Welcome To RIZIN
RIZIN is a Real Estate advisory & transaction company with 40+ years of founders' expertise. With a diversified portfolio across residential, commercial, income producing assets and 5000+ serviced clients over varied economic cycles, the motto remains constant- "Every barrier is an opportunity to invent a new possibility."
RIZIN is a one stop solution for all real estate needs. For investors, our services include real estate consulting, brokerage, property and asset management advisory and portfolio management. For home buyers, we have experts in our team who hand hold you from the very beginning (research, verification, visits and selection) to the very end (home loans assistance, property registration, and moving in). Our third vertical for Individual sellers and corporates includes representing property owners for strategizing, marketing, leasing and selling residential and commercial projects. Land evaluation, raising funds, stake divestments to HNIs and Ultra HNIs is one of the key specialization. To offer such myriad of real estate verticals under a single roof, our team consists of highly experienced personnel in their individual fields who focus on delivering solutions that are not only the finest but also aim at minimizing turnaround time and maximizing gains for its clients.
RIZIN maintains a close working relationship with many of the Top 100 in the Forbes India list. Our client-centric approach means that we take a deep dive into understanding the needs of our patrons and synchronizing our efforts to meet with their goals. Owing to such an approach and the booming real estate industry, we continue to grow owing to a very high retention of loyal clients even in challenging times. In obstacles, we find opportunities because we sincerely believe the bigger the hurdle, the bigger the scope.
Founders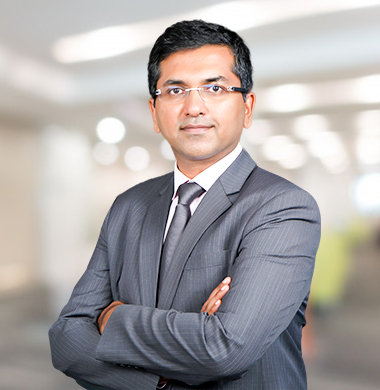 Kshitij Jain
Kshitij being raised in a business family has gained exposure in multiple industries in his career of 20 years. His dynamic experience from sales and marketing of a wide array of products and projects, to leading real estate verticals in a boutique private wealth management firm as well as the largest commercial real estate firm of the world, to now being a real estate transaction advisor to the ultra HNIs of India, he has gained a strong understanding, knowledge and insight of the Indian real estate market and clients.
A glimpse of his versatile career-
5 years leading the investment team for CBRE in Capital Markets India
8 years heading the commercial real estate and structured investment business in Client Associates, a wealth management firm in NCR
7 years' experience selling and marketing real estate, Swizz aircrafts, industrial digital printing machines from Europe, TV media, insurance and event management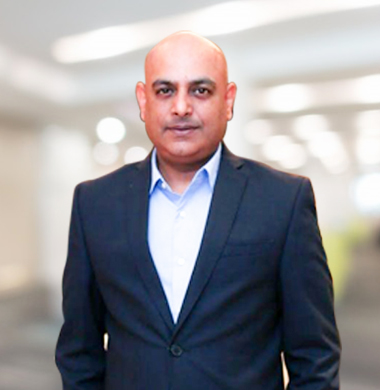 Kapil Sabharwal
A dynamic career of over 20 years, Kapil has worked in India and Australia. He has extensively travelled the world and possesses a deep insight of international real estate markets. His experience of working in large global matrix structured organizations has equipped him with strong sales, marketing, leadership and people management skills. This combined with his natural business acumen and ability to troubleshoot problems, turns-around situations as per market dynamics in favour of his clients.
A glimpse of his very focused real estate career in sales-
5 years selling Real Estate & Telecom (SME Sector) in Australia
7 years with Parsvnath Developers Ltd. for Global Market Sales, Marketing and Business Development
9 years with Vatika Ltd. heading sales for 1400+ acres of development in Delhi NCR, Jaipur & Ambala.
Leading Real Estate Developers